Networking in Bath

You and I Networking in Bath meets every other Thursday from 7am to 9am at Kingswood School Sports Pavilion on Lansdown Road in Bath and provides a friendly opportunity to network with fellow businesses…
Early Morning Breakfast
Start your business day at 7am with Bath You and I

Business to Business
Meet and exchange business cards and arrange follow-up meetings

Engaging Referrals
Meet and learn more about other like minded businesses

One to One
Meet One to One with business contacts to understand more

Business in Bath
Meet business members from Bath and surrounding towns
Business Fellowship
Exchange ideas, make new contacts, gain new business, join today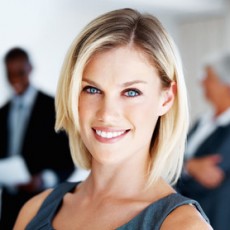 I have been networking with businesses in Bath and Bristol for many years and can say that the format of the You and I networking group in Bath is really focussed on getting down to business but still making it an enjoyable fellowship
Melissa Jones, Arequipa Tours
Business to Business Networking Opportunities
If you are an experienced networker we think you will find Bath You and I . . .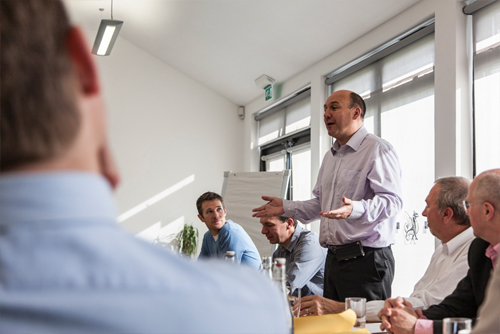 You and I Networking in Bath Members
You and I – Networking in Bath
Meeting every other Thursday at Kingswood School Sports Pavilion, Lansdown Road, Bath for a lively breakfast meeting and to pass quality business referrals amongst its members.